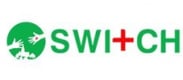 "

SWITCHINDIA.ORG ( MUMBAI – N.G.O ) : Free online email helpline for stress , depression or any other matters. They are based out in mumbai with team of medically trained professionals. Its anamoyous and safe , and you will get reply within 24-48 hours : EMAIL THEM AT : INSIDEOUT@SWITCHINDIA.ORG "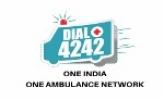 One of the leading ambulance aggregator in Mumbai , serving to save life's 24*7 we are proud to partner them in their initative. This is strictly non commercial patnership .
DIAL4242 AMBULANCE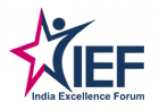 "

THINKIEF.ORG ( INDIA EXCELLENCE FORUM ) : They run paid as well as subsidised councelling services to school students and principal ; Their profound training on Bluewhale eleimination in school was a great move. We have no involvemnt in operations or any kind of monetary interest. "

A Pioneer Training institute based in kolkata , West Bengal providing First Aid Training , Pool Training And other essential life saving awareness.